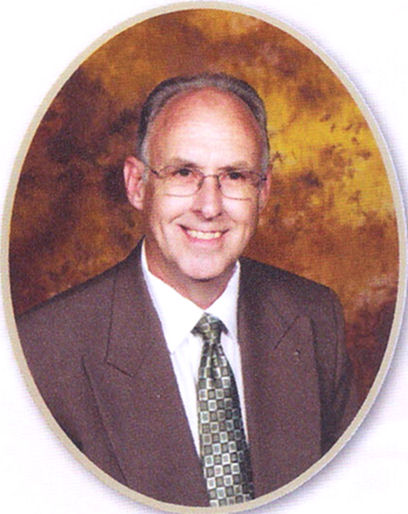 Pastor Mike is a native of McMinnville Tennessee. Before entering pastoral ministry, he worked for the University of Tennessee Space Institute Tullahoma, Tennessee as a mechanical engineering designer. At the age of 33, he answered the call to full time pastorate. He is a graduate of Florida Baptist Theological College in Graceville, Florida with a Bachelor of Theology degree (1985-1989).   
In 1995, Pastor Mike received a Master of Arts/Christian Education degree from the Southern Baptist Theological Seminary, Louisville, Kentucky. He has received other educational recognitions from the Billy Graham School of Evangelism, and a Certificate of Certification for Continuing Witness Training from the Home Mission Board Atlanta, Georgia. Prior to becoming the senior pastor at Versailles Baptist Church on December 28, 2008 to present, he served in other Baptist Churches in Alabama, Tennessee and Indiana.
He has served in numerous positions of denominational leadership. On the associational level he has served as Vice Moderator, Evangelism Director and taught training sessions and workshops on various subjects. He is currently Vice President of South Ripley Ministerial Association, serves on New Church Planting Council for new church plants with American Baptist Churches of Indiana and Northern Kentucky, a camp pastor for church camp grades 1-6,   and works with Child Evangelism Fellowship (CEF) Good News Club of Ripley County as a teacher. Pastor Mike is a member and serves with the Lions Club International of Versailles, Indiana and Ripley County.
Pastor Mike is married and he and wife, Brenda have three children and five grandchildren. The family enjoys gardening, fishing, camping, traveling, golfing, tennis and cheering for the Tennessee Volunteers and the Indianapolis Colts.