9:30 A.M. WITH SUNDAY SCHOOL FOLLOWING
WELCOME TO THE VERSAILLES BAPTIST CHURCH LOCATED IN HISTORIC VERSAILLES, INDIANA

A church you will call home and Christian friends you will be proud to call your Brothers & Sisters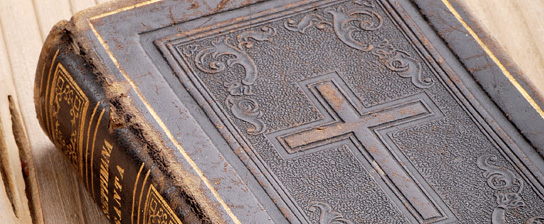 Thank you for visiting Versailles Baptist Church website. We hope you find information on our web page that will answer your questions, inspire your interest, and encourage you to connect with us!
Our congregation consists of children, youth and adults who desire to worship and serve Jesus Christ in our community and the world. Versailles Church is committed to prayer and caring for one another. God has blessed us with opportunities of serving and communicating His love by ministering with one another and to others. We grow through our relationship with Him. Serving is an avenue for worship and praise, and this is an opportunity through which God hears and answers prayers. God cares about people and He works His will and purpose through lives that are committed to Him. We care for each other because we know God cares for you. We are committed to sharing the Good News. God has changed our lives and we want to share that with you. I've never experienced more life and love anywhere than Versailles Church. We welcome you to contact us and see what we are all about. God is awesome and our desire is to share Him with you and tell you about His Son, Jesus Christ. We are a loving church with a caring heart.

~ Sincerely In Christ, Pastor Michael Cantrell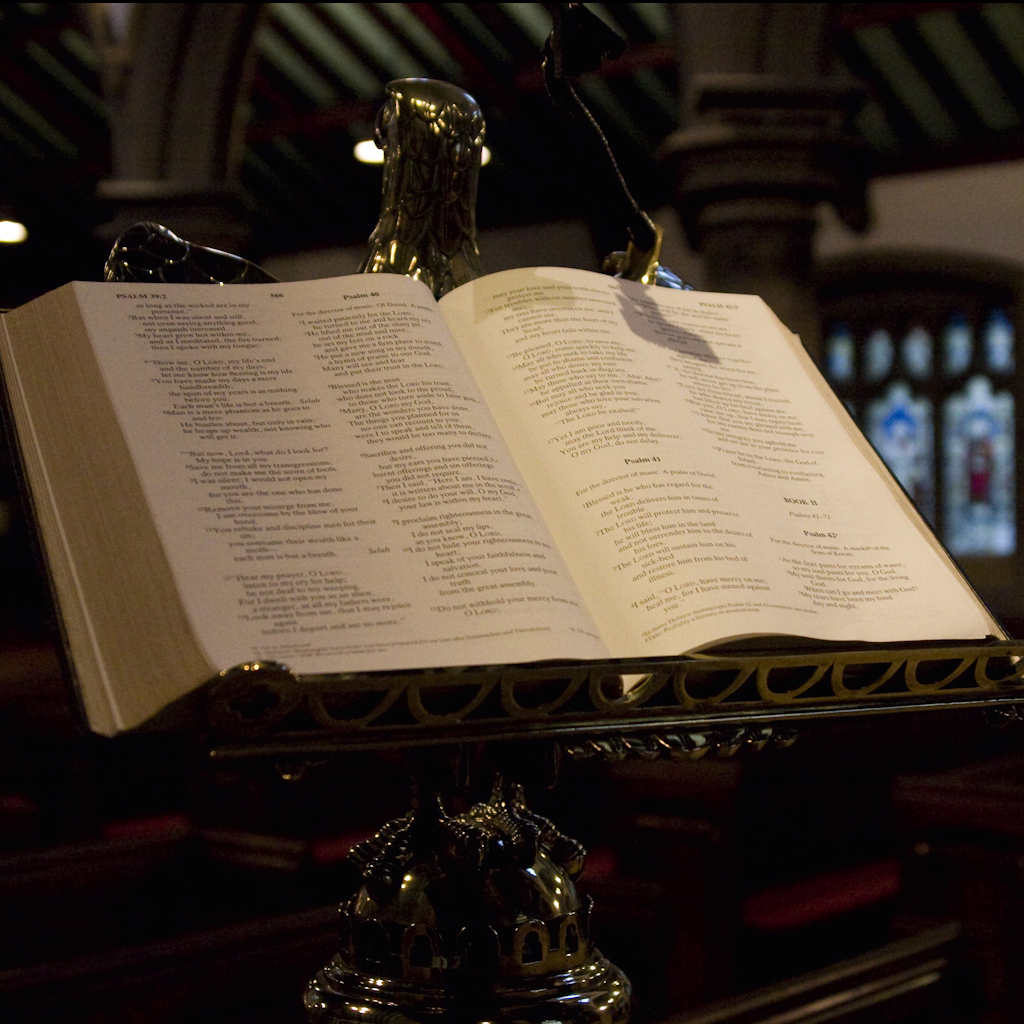 9:30 A.M. WITH SUNDAY SCHOOL FOLLOWING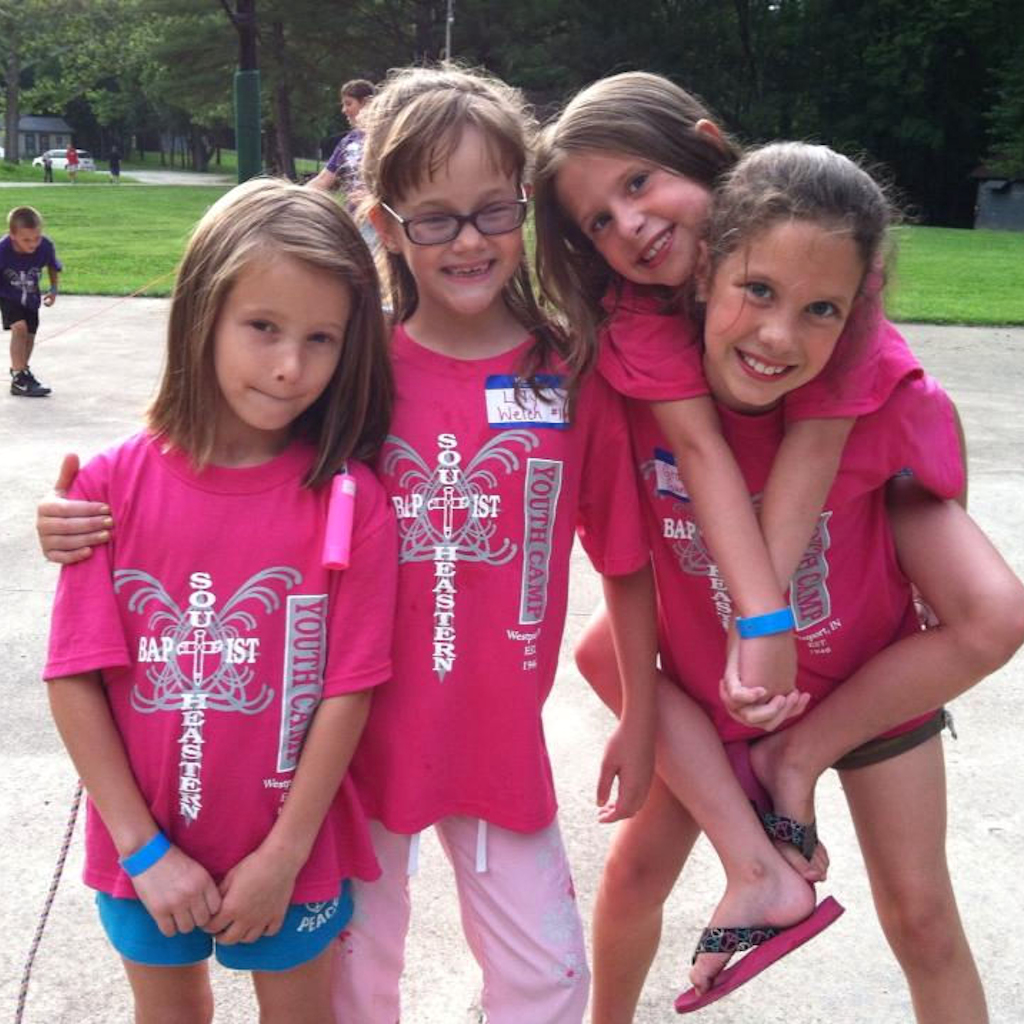 JR. AMERICAN BAPTIST YOUTH
SUNDAY EVENINGS FROM 5:00 – 6:30 P.M.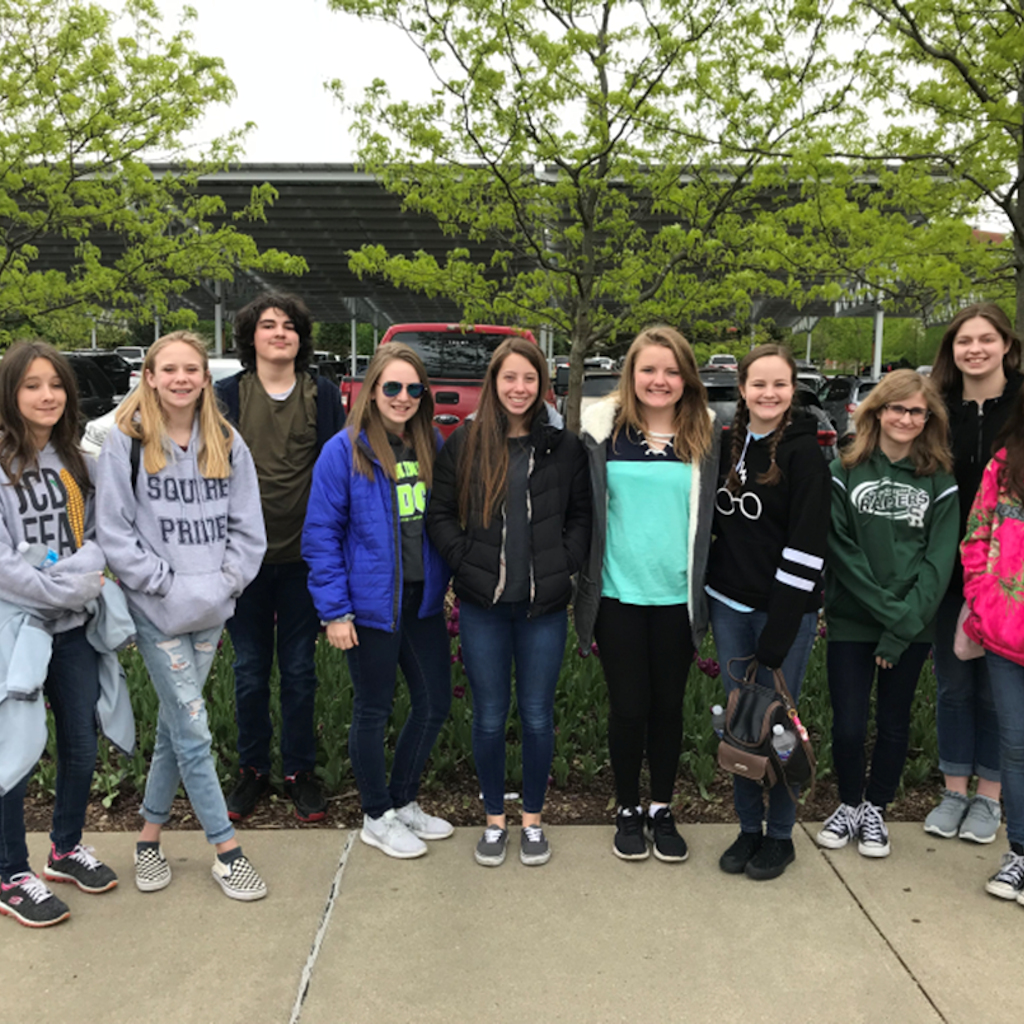 SR. AMERICAN BAPTIST YOUTH
SUNDAY EVENINGS FROM 6:30 – 8:00 P.M.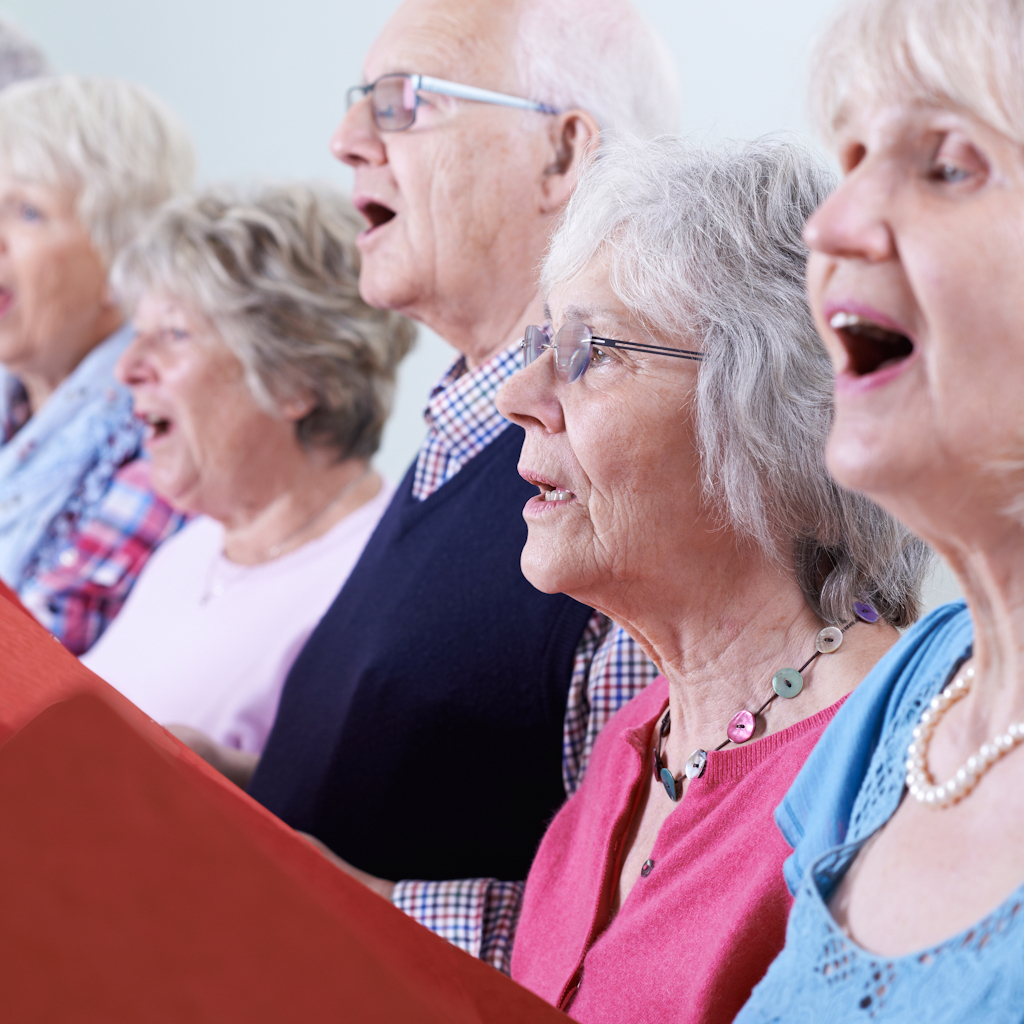 CHOIR PRACTICE ON WEDNESDAY EVENINGS AT 7:00P.M
learn about versailles baptist church
Searching For A Church Home?
DO YOU QUESTION WHAT VALUE AN INSTITUTION LIKE A CHURCH CAN POSSIBLY PROVIDE TO OUR COMMUNITY TODAY? THIS IS A PLACE WHERE WE ENCOURAGE ALL TO KEEP QUESTIONING. WE WELCOME AND CHERISH YOUR HEART, YOUR MIND, AND YOUR OWN GROWING ABILITY TO MINISTER TO THE WORLD.